Value generated and distributed by the Enel Group in 2022
Value created for Enel Américas and our stakeholders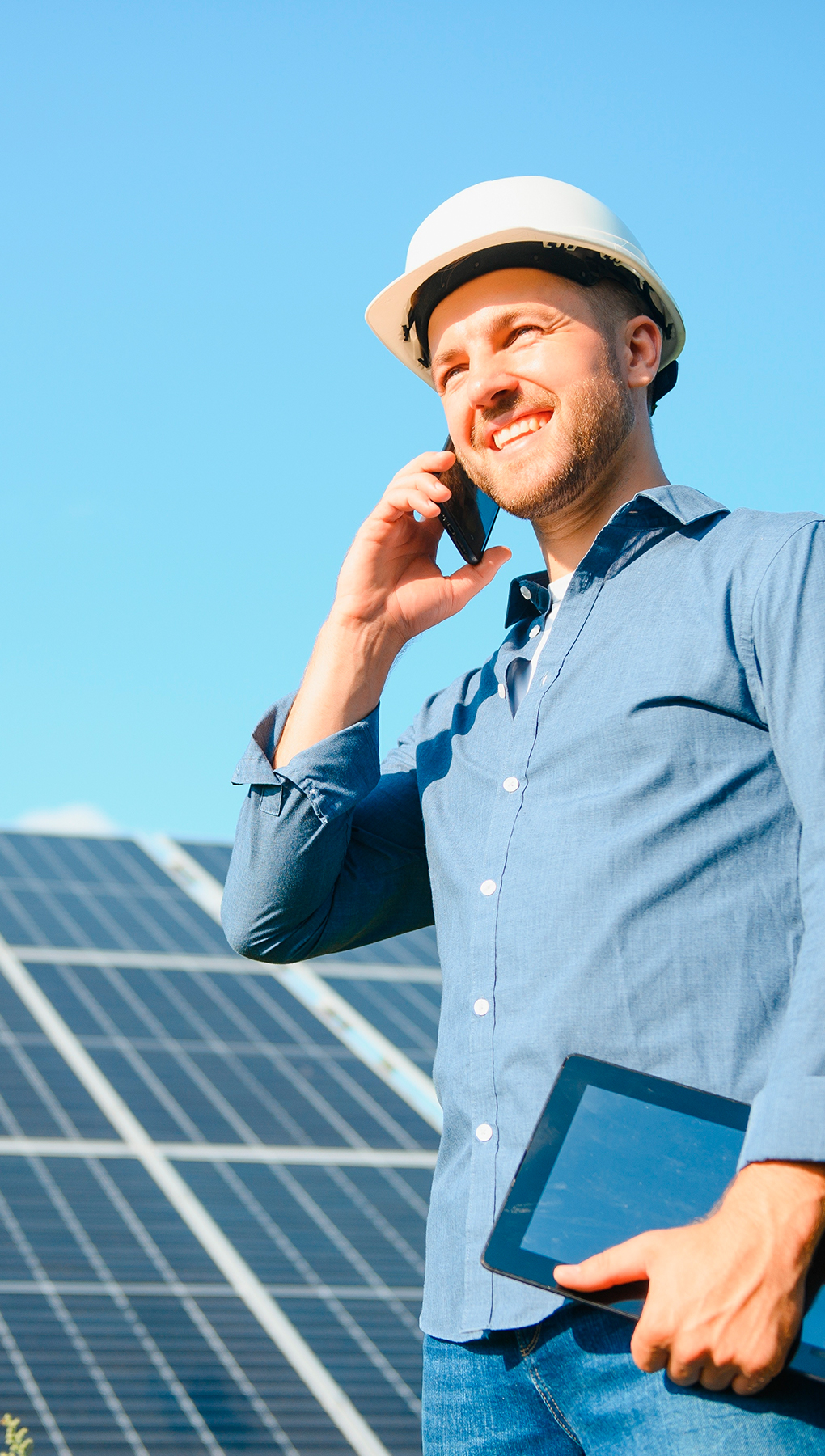 In 2022, the Group achieved its goals in a sustainable and responsible manner. Reducing the installed capacity of thermal generation, through the sale of Enel Generación Fortaleza in Brazil, and increasing the Renewable Generation capacity by 0.6 GW mainly in Brazil.
The following figure shows the main indicators that demonstrate how Enel Américas has distributed value to our stakeholders and achieved these objectives in a way that respects the planet and guarantees a significant level of sustainability and social responsibility for all stakeholders.

For more details, follow the links for each stakeholder.
Value Distribution for Stakeholders
Economic value generated (US$ billion)
16.3
Distributed economic value (US$ billion)
16.6
Emissions - Scope 1 (million tCO2eq)
6.6
Water consumption in water stress areas (%)
0
Investments aligned with SDGs (%)
97
Women in management positions (%)
32.9
Average salary gap (%)
78.3
Purchases from suppliers evaluated under sustainability criteria (%)
98.2
Installed capacity from renewable sources (GW)
11.5
Energy generated with renewable sources (%)
73.3
Paid taxes (US$ billion)
0.8
Total revenue (US$ billion)
15.7
We mobilize investments and financing towards the Sustainable Development Goals, in line with the new concept of capitalism, stakeholder capitalism, which allows the company to grow sustainably.
Just and Inclusive Transition
Rethinking the way we live and progress is possible, innovating and pursuing excellence, placing people at the center of the transition that takes place.
Sustainability at the heart of financial decisions
Our Group, in line with its business model, which places sustainability at the heart of its choices, continues to accelerate the achievement of its sustainable finance goals.
We show our commitment through our performance